About
Care Pharma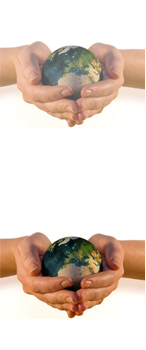 Care Pharma Chem, one of the fastest growing companies engaged in the business of research, manufacturing and marketing of COTAB ready-mix film coating system for the pharmaceuticals, neutraceuticals, veterinary,

Film
Coating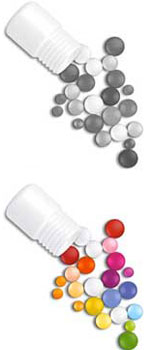 Care Pharma chem manufactures and supplies the full range of film coating systems under the brand name of Cotab, for regular film coating and functional coating. Cotab has wide range of products available. Depending

Enteric
Coating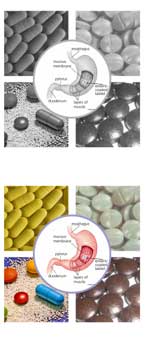 Care Pharma-chem has different products for Enteric coating systems suitable for various solid dosages forms (tablets, drug loaded pellets, granules, capsules, Ayurvedics and Neutraceuticals products) for protection in

Moisture Barrier
Coating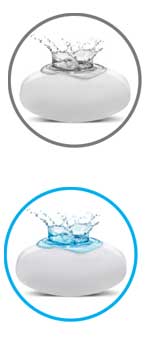 Care Pharma chem has developed products for excellent moisture barrier coating for moisture sensitive drugs. Cotab MFC provide good stability and protection for hygroscopic drugs.

Coating Suspension
Preparation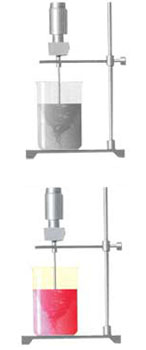 Cotab Coating systems are very easy to prepare. Add the cotab powder in solvent /water as described below and mix for 45 minutes with propeller stirrer. S.S.Vessel with a capacity of 25% more than the total suspension

Quality
Policy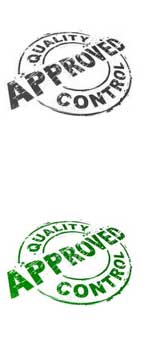 We delight customers with world class products as per international standard or specially as per customer specification at competitive price.